Check & Track is the exciting new module from eCoachManager that enables you to have so much control over your coach transportation - and the good news is that it is totally FREE, for up to four vehicles and then from only $5 per driver per month.
As it sounds, Check & Track permits users to perform their daily vehicle checks and also keep track of where their coaches actually are in real time
What Software Do I Need
Another exhilarating part of the new module is that you can get access to it with a normal android device or iPhone, so everybody has the facility of getting on board.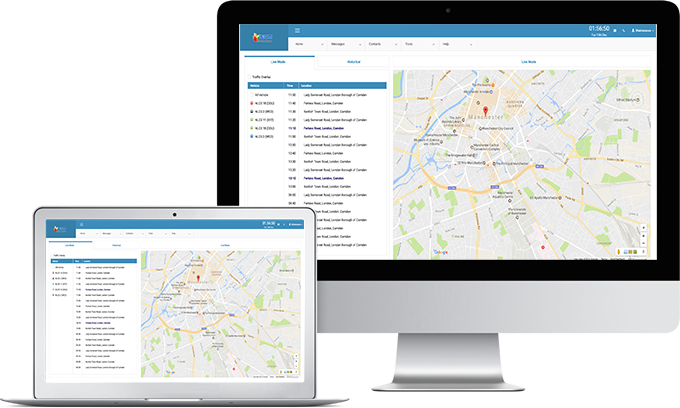 What Does It Do?
Firstly, it allows you the driver to perform the daily Check on your vehicle before and after a job, any damage or issues found can be logged and a picture relayed back to the workshop instantly if required.

Imagine the coach depot prepared and ready to repair the vehicle as soon as it returns from its job. And all the information already logged on your company's system. Well this is reality with Check & Track.
The information logged can be used for auditing purposes, for compliance with legislation, record any damages, to keep history of checks and to evaluate maintenance costings.
Secondly, the module allows the owner or office to efficiently Track where their vehicles are at any given point in time. It Tracks the vehicle speed, its route and it's time against schedule. All of this information is reliably stored for future retrieval if required.
All of your fleet or just one vehicle on any screen at a click of a button
A Free System, for Four Drivers, Forever
This sounds too good to be true, but we are giving Check & Track away totally free - A Free System, for Four Drivers, Forever.
To find out more about Check & Track or to arrange an online demo
please call us or email:sales@ecoachmanager.com