Propel Your Brokerage Business to
New Heights with Our Cutting-Edge Technology Solutions!
In the highly dynamic world of logistics and transport, the race to excellence is won by those who adopt innovative technology solutions. At ECM, we understand that transport brokers are the lifeline connecting businesses across various industries. We have a proven track record of success in the coach and bus transport industry. That's why we offer solutions that not only meet the basic requirements but go above and beyond to provide a seamless, efficient, and scalable experience.
Here's why you should consider partnering with us:
Effortless Usability at Your Fingertips
We have designed our software with user-centric principles to ensure a swift learning curve. The intuitive interface promises not only ease of use but also a reduction in training time, letting you focus on what you do best – moving the world, one job at a time.
Seamless Integration for Business Harmony
Step into the future with technology that seamlessly integrates with your existing business systems, be it CRM, accounting, or inventory management. Our solution ensures an uninterrupted flow of data, enhancing your workflow without missing a beat.
Stay Ahead with Real-Time Tracking and Visibility
Our solution revolutionizes the way you manage shipments, offering real-time tracking and visibility that empower you to provide unmatched customer service. Be the broker that offers peace of mind with timely, accurate updates.
Automation – Your Passport to Efficiency
Experience the boon of automation as our software takes over the mundane tasks such as invoice generation, vehicle tracking, and report generation. Say goodbye to manual errors and welcome a new era of efficiency and accuracy.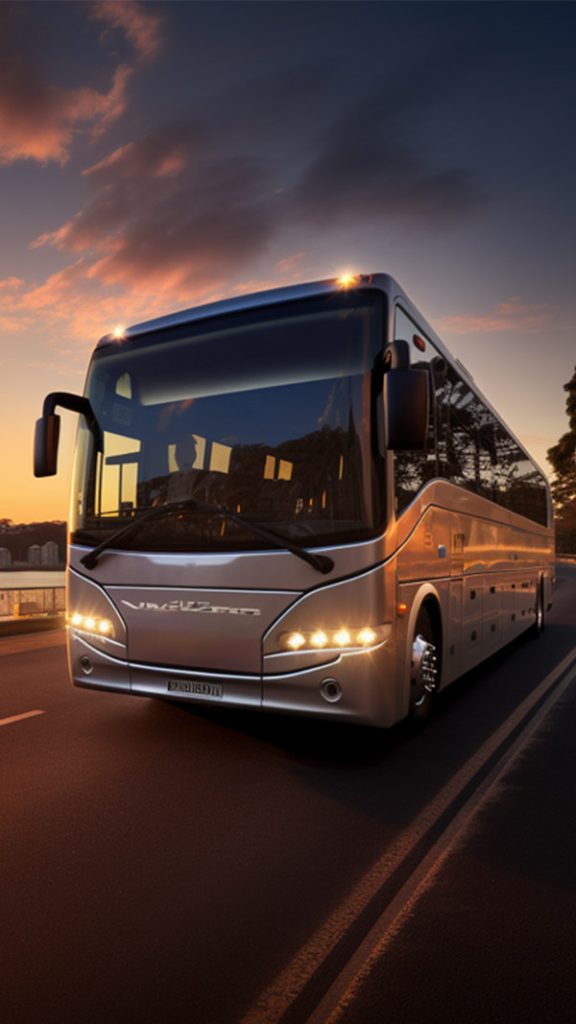 Scalability – Grow Without Limits
As your trusted partner, our software is easy to use and scalable, so it can grow with your business. It is also backed by a team of experienced professionals who are committed to providing you with the best possible support.
Tailored Solutions Just for You
We believe in flexibility, and our software echoes this belief by offering customization options that suit your unique business requirements. From custom reporting features to workflow automation, we've got it all covered.
Navigating Compliance with Ease
Stay ahead of regulatory compliance with our streamlined solutions that facilitate effortless documentation and record-keeping. Let us shoulder the burden of compliance, letting you operate with peace of mind.
Guarding Your Data Like Fort Knox
We prioritize data security and privacy, employing state-of-the-art measures to protect your sensitive information from unauthorized access and cyber threats. Your data is our fortress, and we guard it zealously.
Exceptional Value, Competitive Pricing
Experience a technology solution that offers unparalleled features without breaking the bank. We are committed to providing cost-effective solutions that drive value and foster business growth.
Round-the-Clock Support and Training
Our relationship doesn't end with a sale. We are here to offer continuous support and training to ensure you harness the full potential of our software. Your success is our achievement.
Data-Driven Insights for Business Excellence
Harness the power of analytics and reporting with our system, enabling you to make informed decisions that optimize operations and drive profitability.
Cloud & Mobile – Your Business, Anywhere, Anytime
Embrace the future with our cloud-based solutions offering remote access, streamlined updates, and reduced IT infrastructure costs. Moreover, our mobile accessibility ensures that your business moves with you, everywhere you go.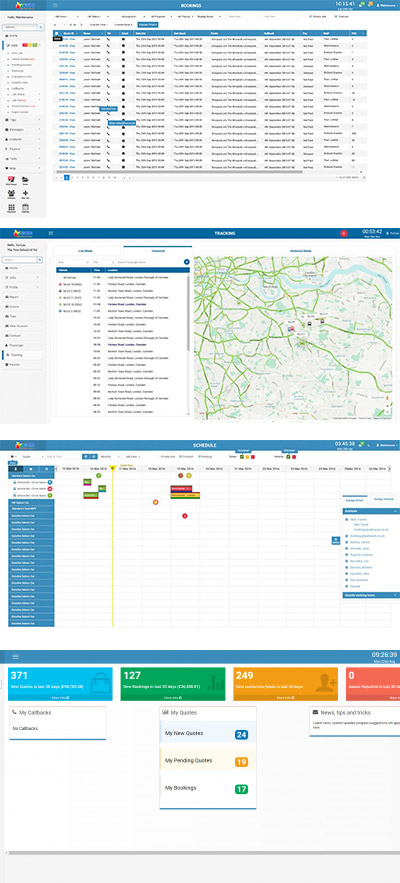 Choose ECM, and take a leap towards a brighter, more efficient future where your brokerage business is not just thriving but leading the industry with innovation and excellence. Let's forge a partnership that drives your business forward, setting new benchmarks in the transport brokerage sector.
100% web based – access your system from anywhere
Integrated into Google Maps for address searches, travel times and distances
Real time reporting – know how your business is doing day by day, hour by hour, Real time messaging from clients and drivers
Maintenance, support and upgrades all included, No capital outlay – low cost monthly rental
Customer login – get quotes – pay deposits and balances – amend and delete Driver login – view worksheets & reports
eCoachManager is hosted on our dedicated servers. You can access your data 24/7 any time, anywhere.  Users can view new quotes, price jobs, allocate work or even run your reports when at home or on the road.
Share jobs with other operators – the only system that GIVES YOU WORK No capital outlay – low cost monthly rental
Book Your FREE
No-Obligation Demonstration Now!